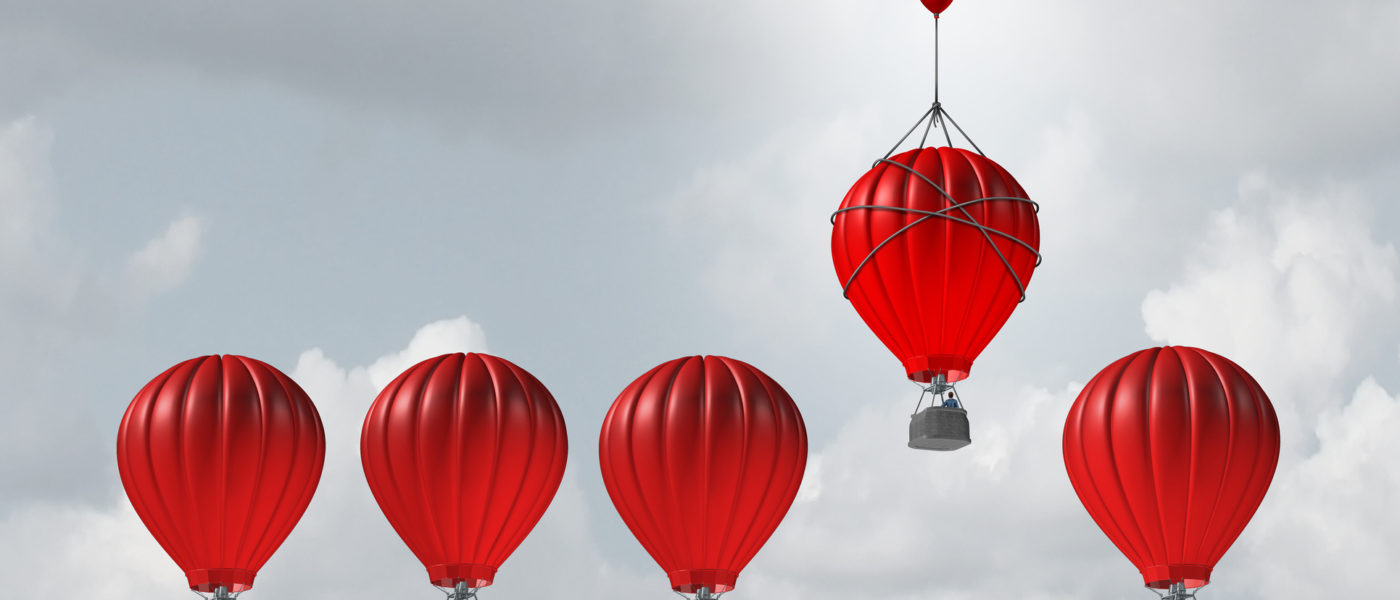 Your Hidden Resource, Providing Very Visible Results
Behind the Scenes® Productions (BTS), Inc. specializes in providing executive level strategic services for private and public organizations and individuals who wish to make a difference in our global community.  By bringing a unique blend of marketing and business savvy, non-profit knowledge, and extensive development expertise, BTS will work collaboratively with you, to elevate your performance to the next level, and realize your goals.
Whether you are looking to improve board engagement and governance, develop internal and external stakeholder engagement strategies, enhance operational performance and increase profitability, or develop your skills to become a more effective leader, BTS Productions, Inc. applies consulting expertise with real world experience, to address these challenges and get the results that you seek.