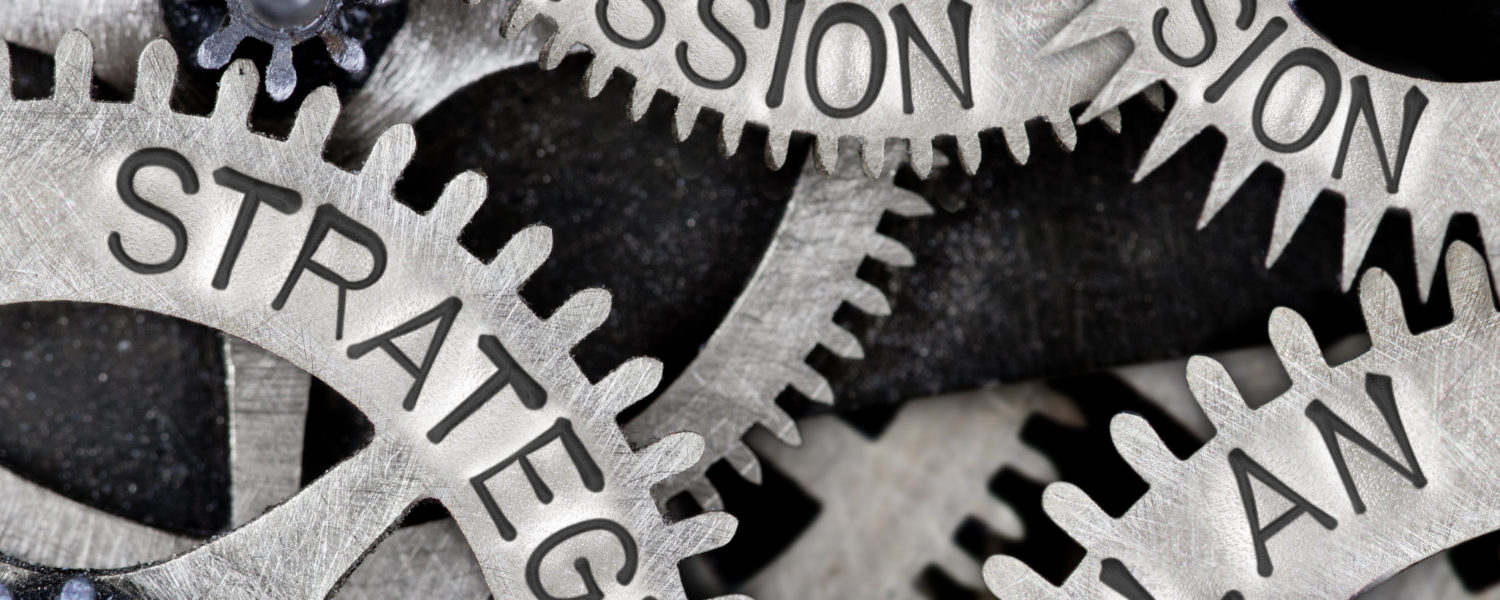 BTS Productions' services are contracted on either a short or long-term basis.  Take a look at what we offer or tell us what you need.
CEO/ED/Board Chair Counsel
You're not alone!  BTS will provide counsel, coaching and support; developing and strengthening leadership, operations and management skills.
Board Governance and Volunteer Development
Depending on the size of your organization and whether it's emerging or well established, your governance can change.  Whatever the stage of your organization, BTS can help you improve your Board's performance through good governance and best practices.
Executive Recruitment Assistance
It's not just about identifying talent.  When looking at candidates, it's critical to understand both the mission and goals and the dynamics of each client's culture and business environment. BTS can be a resource to search committees or conduct the recruitment from search to hire.
Board Training
Elevate board engagement and clarify board members' role in working with staff, fundraising activities or governance.  We will customize training and development specific to your needs and areas of interests.
Interim Management Leadership
Sometimes exits are planned and sometimes they're not.  Transitions can be easier with an interim leader in place who can move the organization forward while helping the board determine the qualifications needed in a new leader.  BTS' founder has been in leadership positions and served in interim roles. We can help.
Strategic/Operational Planning
Are you committed to measurable goals, strategic priorities, and implementation of work plans around each?  The BTS team can help you develop, execute or track the performance of key organization-wide strategic initiatives.
Advisor to Philanthropic Entrepreneurs
Need help in selecting a charity to support? BTS can provide guidance on how efficiently a charity will use your support, how close it matches your interests and how well it has sustained its programs and services over time.  We can also serve as oversight for your commitment and the organization's accountability for your funds.
Fund Raising Program Development
Whether you are starting your organization's first major giving and planned giving program, or you're seeking support as you reach for an ambitious goal, the BTS team can help you create the right fundraising policies and plans for your organization, develop cultivation and solicitation strategies that raise funds and stewardship plans to keeps donors engaged.
Event and Conference Consult
Our BTS team has worked with individuals and organizations on events and conferences.  Whatever the size or type, we've got lots to share on making it special for your guests or attendees.
Learn more about who BTS Productions is working with behind the scenes here, as well as some of the customized solutions we have developed for our clients.