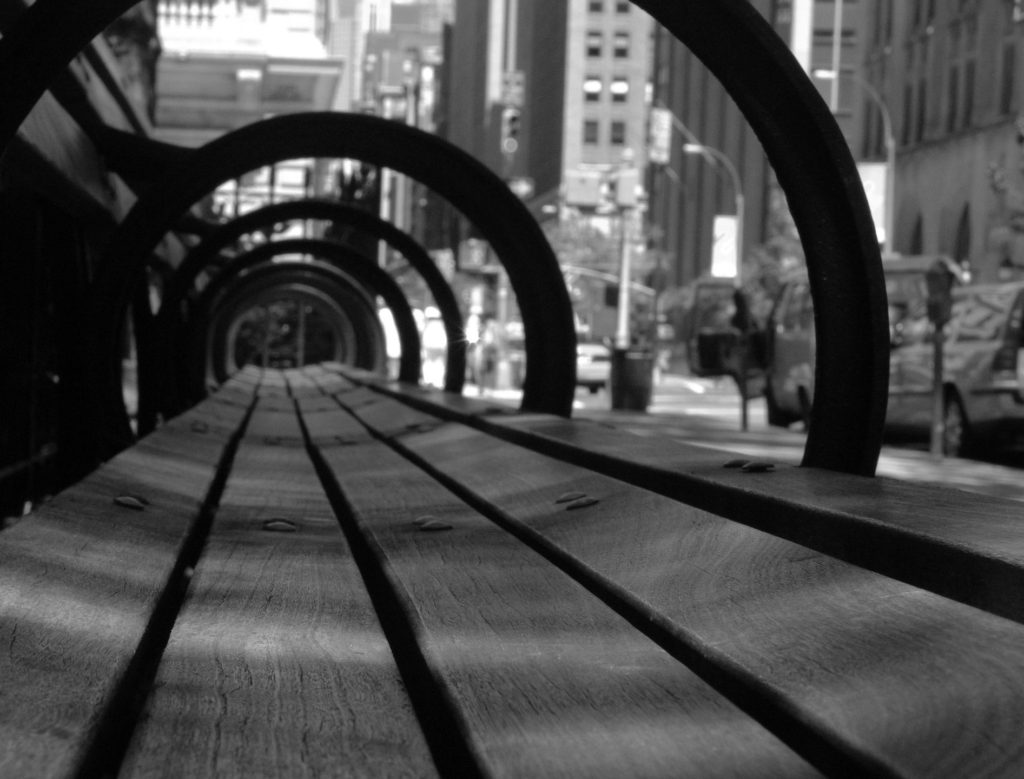 Our Approach
It's Not Just What We Do, It's How We Do It.
Collaboration, Vision, Strategy and Success: these are the key tenets by which BTS Productions works with its clients and distinguishes itself from other consulting firms. 
We value our clients, their organizations and the work they do, so our work together is always driven by a respectful, yet straightforward, collaborative process.
Clients aren't just advised on what needs to be done, we make their vision a reality by helping them get there.  
Each client's needs and goals are unique so our strategic services are tailored to meet their circumstances. There's no single template.
In the end it's our clientele's success that matters most and knowing we played a role in that inspires us every day.